mini B USB male to USB female converter. can be used for tablet PC connecting to USB devices
110 ~ 240V AC input; 5V 1000mAH output.
Charging your mobile phones / mp3 / mp4 etc.
Australian electrical certified.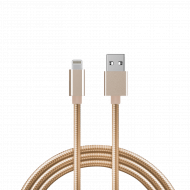 For Apple devices with lightning connector. Such as iPhone, iPad, iPod Touch. etc.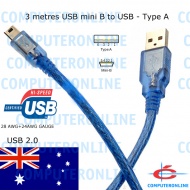 Stock in store
$5.50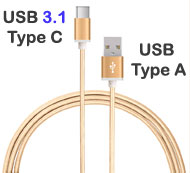 Standard USB port (Type A) connecting to a micro USB or Type C device. For Data sync & Charging
Stock in store
$4.50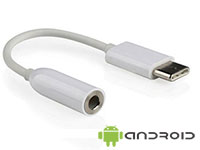 For using standard 3.5mm headset on USB C only Android phones. Supports stereo earphones and mic-phone. Doesn't support Samsung & Google Pixel
Stock in store
$4.00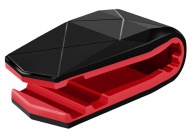 Sticks on car dashboard, adjustable view angle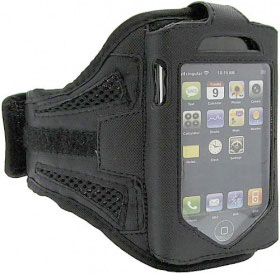 Phone arm strap
Max. Phone size that can be fitted: 12 x 6.3 x 1.2 cm
Suitable for arm with circumference of 29cm ~ 38cm
Ideal for using iphone while exercising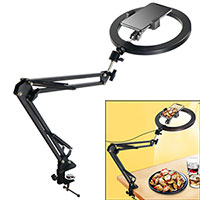 Mount mobile phone on table. Arm-swing style, 35cm arm length, can be up to 70cm high. 10" fill light with 3 Colour temperature selections and 10 levels of brightness
[MPN#] NB35-FP12
Stock in store
$29.00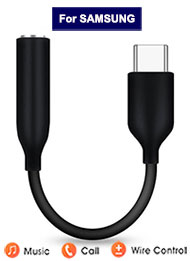 Using 3.5mm headsets on new USB C only Samsung / Google mobile phone (without 3.5mm socket phone). Jerry AC1297 decoding chip. Supports Call / Music / Wire Control
[MPN#] YDH-USB-C-35MM-SAM
Stock in store
$5.50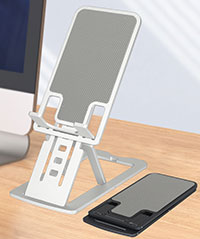 Suitable for mobile phone, iPad, tablet etc. Adjustable angle & height, slim design (about 9mm thickness after folded, 73g)
[MPN#] TC-03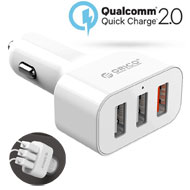 12V / 9V quick charging. Qualcomm© Quick Charge 2.0 standard. 75% faster than standard USB charger. 1* QC 2.0 port; 1* 5V 2.4A port; 1* 5V 1A port
[BRAND] Orico
[MPN#] UCH-2U1Q-WH
Stock in store
$25.00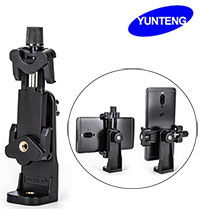 Suitable for 58~105mm width mobile phone (Samsung 6.8" Note 21 Ultra 76mm width). Extremely strong
[MPN#] YT5228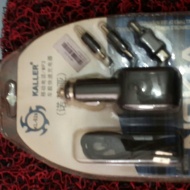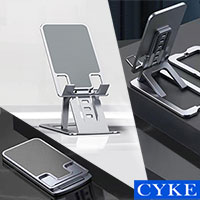 Suitable for mobile phone, iPad, tablet etc.
Made of solid quality aluminum alloy, stronger & durable.
Adjustable angle & height, slim design (about 7mm thickness after folded, 120g)
[MPN#] TC-04
Stock in store
$15.00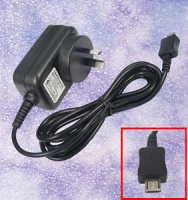 [BRAND] Besta
[MPN#] W-1583
Stock in store
$12.00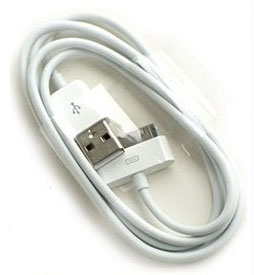 USB data Sync cable for Apple's iPhone, iPad and iPod
Power charging cable for iPhone, iPod.
1 meter in length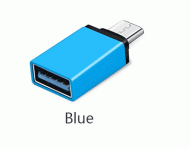 USB On-The-Go (OTG) Aluminium Housing for Connector and Port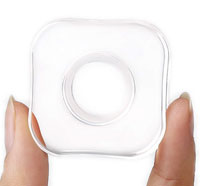 Can be used as mobile phone mount inside car, Kitchen ware, homeware etc. reusable strong stickiness
[MPN#] NANO-PAD-SQ
Stock in store
$6.00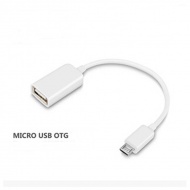 Used for mobile phones, tablets (micro USB connection & USB HOST) connect to an external USB device (OTG),
Suits for Samsung Galaxy series mobile phones etc.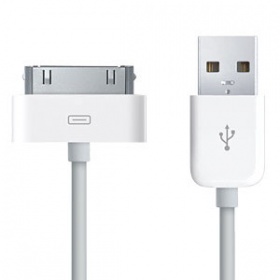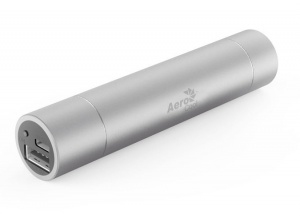 ASA power bank with LED light
[MPN#] ASA-PB-P033000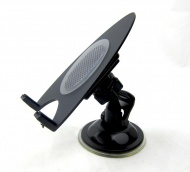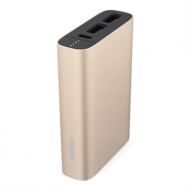 Colour: GOLD
Battery: 6600 mAh
Dual 3.4A USB ports (output)
Single 2.4A micro USB port (input)
[BRAND] Belkin
[MPN#] F8M989BTGLD
Stock in store
$48.00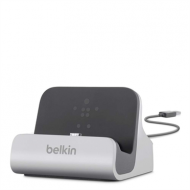 Works with: Samsung Galaxy S4, and most Galaxy smartphones
with a bottom-center Micro-USB port.
[BRAND] Belkin
[MPN#] F8M389QE
Stock in store
$29.00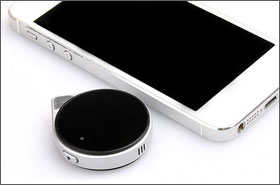 The device is range alert, when the distance of the device and your paired android phone is out of range, both your phone and the device will trigger a alert.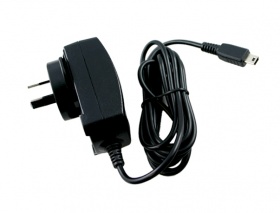 AC Charger For Blackberry™
Rapid Charging for fast reliable operation, extends your Blackberry™
battery life. Fit for international voltage.
Specification:
-Input: 100V~240V/50Hz~60Hz
-Max.: 1600mA
-Output: 5VDC
-Protections: Short circuit, overflow and over voltage.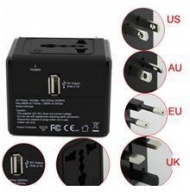 Amaze Universal Traveller Adaptor with USB Port Input: AC 110V - 240V, Output 5V 2.1A max. EU,UK,US,AUS Plugs Available * Support 4 international standard system, such as Europe, America, Australia and England. Can be used in more than 150 countries. * Only one plug can be used at one time by sliding the knob selection, other plug-pins are locked
...

more
automatically * Built-in safety shutters to protect users from the direct touch of the live parts on the socket outlet * LED power indicator * Built-in

[BRAND] Amaze
[MPN#] AM-USB-ADAPTOR
Stock in store
$27.00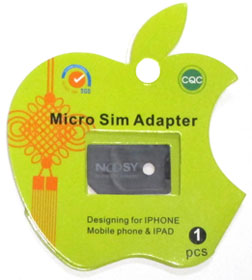 Converts a micro SIM card to a full sized SIM card
Stock in store
$2.80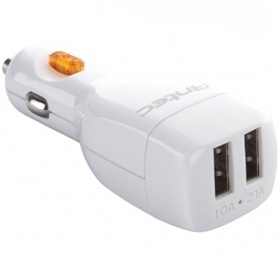 Antec AMP series, Antec 2-PORTGo Charger Pull out all the stops with Antec's Portable 2-Port USB Go Charger. Designed with one 2A USB port and one 1AUSB port, the Go Charger can simultaneously charge both an iPad® and a smartphone such as an iPhone® using your car's 12V DC Connector (cigarette lighter). Specifications DC input10.8 Vdc-18
...

more
Vdc DC output5V USB output1x2.1A/1x1A Total output wattage15W/3A ProtectionOver Voltage Protection, Short Circuit Protection, Over Current Protection, Over Power Protection, Over Temperature Protection

[BRAND] Antec
[MPN#] UC2-15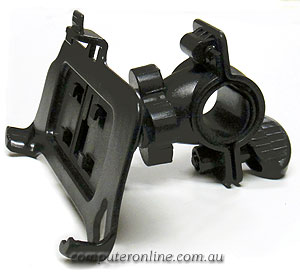 Designed for iPhone 4 / 4S to be fixed onto the bicycle
Quake proof design
360 degree rotating support holder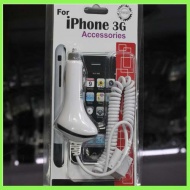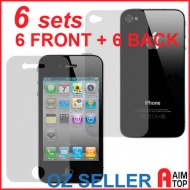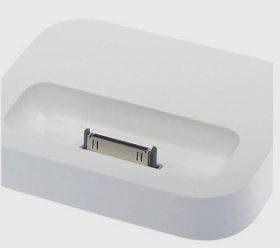 Docking Station for iPhone.
[BRAND] Besta
[MPN#] 9340508001415
Stock in store
$9.50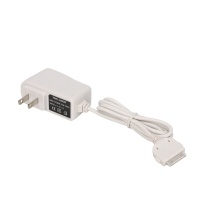 AC Charger for iPhone/iPad
[BRAND] Besta
[MPN#] 9340508001439
Stock in store
$12.00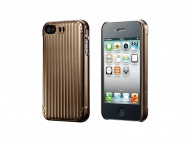 [BRAND] Cooler Master
[MPN#] C-IF4C-SCTV-1O
Stock in store
$1.00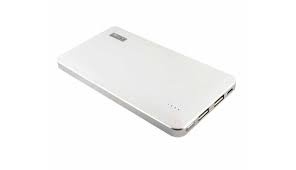 [MPN#] MOBPNYPBANKL8021
Stocked at supplier
$43.00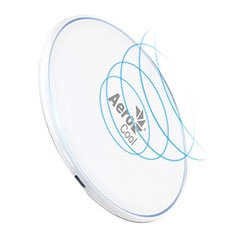 Input: 5V / 2A 9V / 1.67A
Output: 5V / 1A 9V / 1.1A ,10W
Materials: ABS + Fireproof Material
Product Color: White
[BRAND] Aerocool
[MPN#] ASA-ATWC08W
Stock in store
$45.00