Video Cards: USB Display Adapter
| | |
| --- | --- |
| 10 item(s) | Price incl. GST |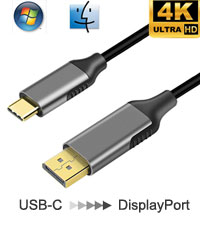 Supports Mirror / Extended display mode. USB-C to DisplayPort, 1.8m long
Stock in store
$14.00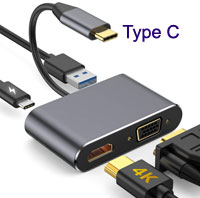 Display mode: Mirror | Extended. Plug and play. For Windows PC, Mac OS and Mobile phone with Type C protocol.
[MPN#] ME-TY015
>20+ sold
Stock in store
$21.00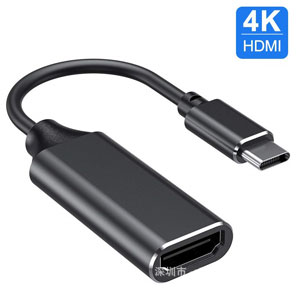 Connect USB Type C port computer or mobile phone to HDMI display
Stock in store
$15.50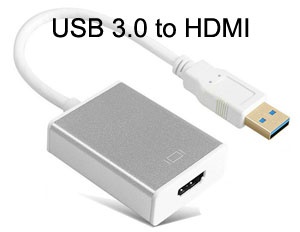 Connects an additional HDMI compatible monitor / TV / projector to your computer via USB port. Supports Windows 7 / 8 / 8.1 / 10 USB 3.0 interface
[MPN#] PUSB201
Stock in store
$19.00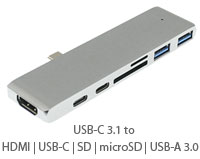 1 USB 3.1 type C input extends to USB-C, USB A 3.0, SD / microSD card reader and 4K HDMI with audio output, for Windows laptop / Macbook
Stock in store
$27.00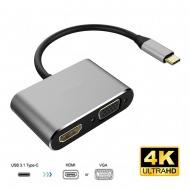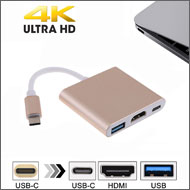 USB 3.1 Type C to:
- HDMI
- USB 3.0 Type A
- USB Type C Charging Port
Designed for use with Apple© MacBook
Stock in store
$17.00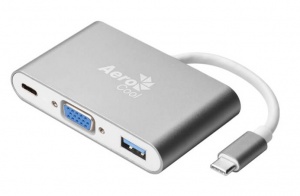 Please See Details for Specifications & List of Supported USB Type-C Devices.
[BRAND] Aerocool
[MPN#] ASA-ADPT-ACTC307
Stocked at supplier
$36.00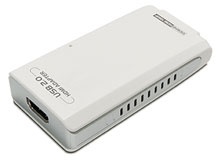 Connects an additional monitor / projector to your computer as Extended, Mirrored, Primary display via USB 2.0 / 3.0 port. output to a HDMI connection with audio.
Stock in store
$39.00