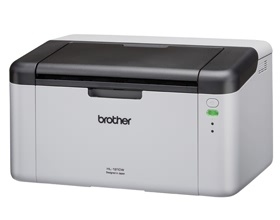 20PPM MONO LASER PRINTING WITH WIRELESS NETWORKING
[BRAND] Brother
[MPN#] HL-1210W
Stocked at supplier
$77.00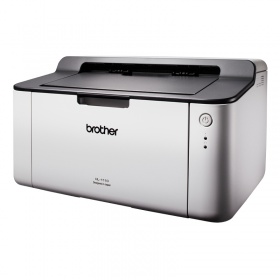 MONO LASER PRINTER UP TO 20 PPM
[BRAND] Brother
[MPN#] HL-1110
Stocked at supplier
$75.00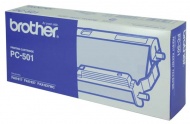 [BRAND] Brother
[MPN#] PC-501
Stocked at supplier
$38.00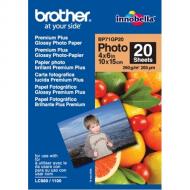 [BRAND] Brother
[MPN#] BP-71GP20
Stock in store
$9.00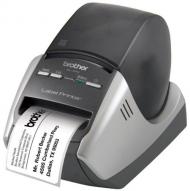 - Up to 68 labels per minute print speed
- Up to 300 x 600 (Superfine mode) dpi print resolution
- Prints on labels up to 2.4" label width
- Built-in Automatic Heavy Duty Cutter
- User-friendly software with 3 label design modes (Snap, Express and Professional)
- Easy connection to PC via included USB cable
- Compatible with PC & Mac OS systems

[BRAND] Brother
[MPN#] QL-570
Stocked at supplier
$83.00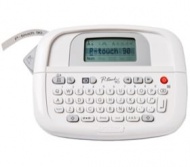 "* 3 Interchangeable Faceplates* DECO Mode function featuring 8 stylish patterns* 9mm and 12mm M Tapes* Compact size* Large 12 character LCD* Repeat printing* Print preview function* 173 symbols* 10 built-in languages* Uses 4 x AAA batteries* QWERTY Keyboard* Manual Tape Cutter"
[BRAND] Brother
[MPN#] PT-90
Stocked at supplier
$41.00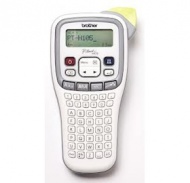 [BRAND] Brother
[MPN#] PT-H105
Stocked at supplier
$40.00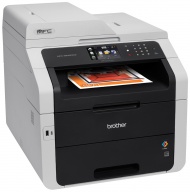 "Brother Multi Function Printer MFC-9340CDW: The MFC-9340CDW is the high speed Multi-Function Centre® offering print, copy, scan and fax in a sleek, compact design. Feature packed with print speeds of up to 22 pages per minute, the MFC-9340CDW also allow users to print and scan 2-sided colour documents, has wireless capability and offers high
...

more
yield toner cartridges to help reduce your businesses total print costs. Up to 22ppm colour and mono printing Automatic 2-Sided (duplex) print and scan Print / Copy / Scan / Fax Wireless Network Capability"

Stocked at supplier
$462.00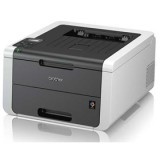 Replaced HL-3045CN, Suite to :TN-251BK/Y/C/M & TN-255C/Y/M;DR-251CL;WT-220;BU-220
[BRAND] Brother
[MPN#] PBRHL-3150CDN
Stocked at supplier
$215.00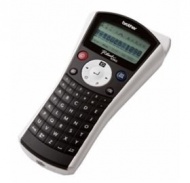 HAND HELD WHITE & BLACK LABELLER- 3.5-12MM TZ TAPE MODEL
[BRAND] Brother
[MPN#] PT-1090BK
Stocked at supplier
$34.00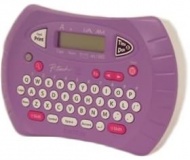 Large 8 character LCD display,uses 9mm and 12mm M tape,Makes time/date labels instantly,Prints up to 2 lines,Prints 1 font, in 6 sizes, in 9 styles - 54 font variations,Choose from 280 characters and 71 symbols,Includes 1 White starter tape,Operates on 4 AAA batteries (not included).
[BRAND] Brother
[MPN#] PT-70 LILAC
Stocked at supplier
$34.00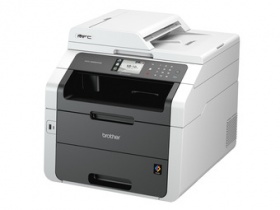 COLOR LASER MFC,22PPM(B&C), DUPLEX,NETWORK, ADF
[BRAND] Brother
[MPN#] MFC-9330CDW
Stocked at supplier
$413.00 MONO LASER MULTIFUNCTION,PRINT/SCAN/COPY, 20PPM, ADF
[BRAND] Brother
[MPN#] DCP-1510
Stocked at supplier
$131.00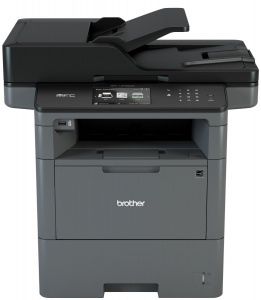 [BRAND] Brother
[MPN#] MFC-L6700DW
Stocked at supplier
$866.00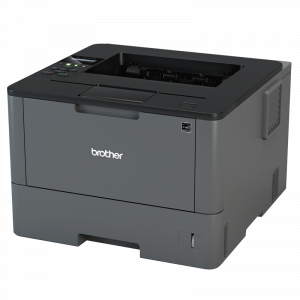 [BRAND] Brother
[MPN#] HL-L5200DW
Stocked at supplier
$264.00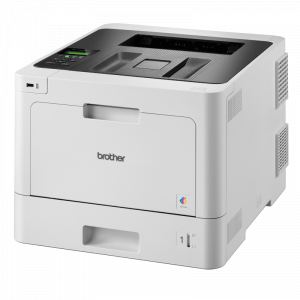 HL-L8260CDW UP TO 31PPM DUP PRINT WLESS NET 250 SHT(STD) COLOUR LASER PRINTER
[BRAND] Brother
[MPN#] HL-L8260CDW
Stocked at supplier
$377.00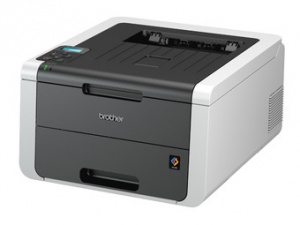 COLOR LASER,22PPM(B&C), DUPLEX,WIRELESS
[BRAND] Brother
[MPN#] HL-3170CDW
Stocked at supplier
$257.00

NETWORK READY HIGH SPEED MONO LASER PRINTER WITH 2-Sided PRINTING (40 PPM, 250 Sheets Paper Tray, Built-in Network)
[BRAND] Brother
[MPN#] HL-L5100DN
Stocked at supplier
$247.00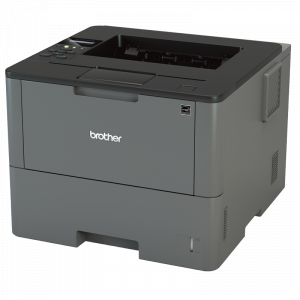 [BRAND] Brother
[MPN#] HL-L6200DW
Stocked at supplier
$485.00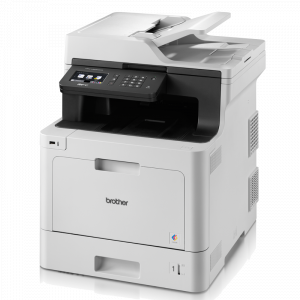 [BRAND] Brother
[MPN#] MFC-L8690CDW
Stocked at supplier
$631.00 Professional A3 Inkjet Multi-Function Centre with 2-Sided Printing, Dual Paper Trays, and A3 2-Sided Scanner
[BRAND] Brother
[MPN#] 8CH11700156
Stocked at supplier
$338.00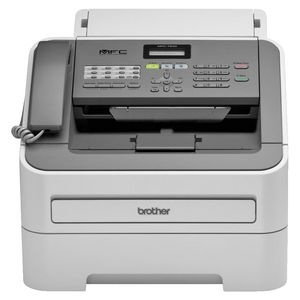 MFC-7240 A4 MONO MFP, 1YR RTB 20PPM, 16MB RAM, USB 2 250 SHEET, SCAN, FAX
[BRAND] Brother
[MPN#] MFC-7240
Stocked at supplier
$211.00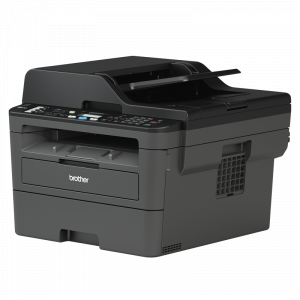 MFC-L2710DW 30PPM DUPLEX WLESS FAX ADF COMPACT A4 MONO LASER MFP
[BRAND] Brother
[MPN#] MFC-L2710DW
Stocked at supplier
$185.00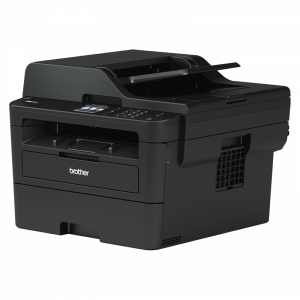 MFC-L2730DW 34PPM DUPLEX WLESS FAX ADF PCL A4 MONO LASER MFP
[BRAND] Brother
[MPN#] MFC-L2730DW
Stocked at supplier
$201.00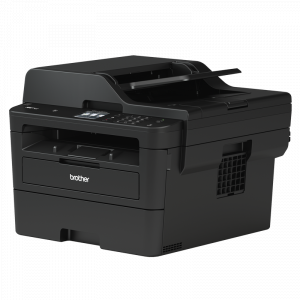 MFC-L2750DW 34PPM DUPLEX PRT/SCN WLESS FAX ADF PCL A4 MONO LASER MFP
[BRAND] Brother
[MPN#] MFC-L2750DW
Stocked at supplier
$241.00

Page 1 | 2 |