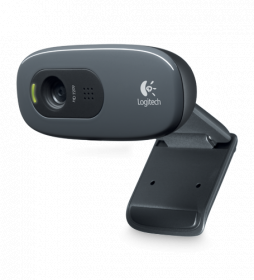 Logitech C270 HD Webcam
[BRAND] Logitech
[MPN#] 960-000584
>50+ sold
Stock in store
$55.00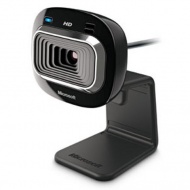 Certified for Skype
Do more together in HD, with Skype certified HD LifeCams from Microsoft.
720p HD video chat
16:9 format offers cinematic video recording.
TrueColor technology automatically delivers bright and colourful video, in virtually all lighting conditions.
Crystal-clear audio and built-in omnidirectional microphone with
...

more
acoustic noise cancellation.
Universal Attachment BaseWorks on your desktop, laptop or notebook.Share VideosShare videos with Messenger, Facebook, YouTube and Twitter.Works withYahoo!, AOL Instant Messenger, and Skype.

[BRAND] Microsoft
[MPN#] T4H-00004
>20+ sold
Stocked at supplier
$36.00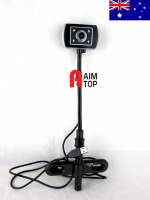 The Logitech C920 HD Pro Webcam is perfect for video calling or creating Full HD videos. This state of art webcam provides crystal clear videos and audio using a Carl Zeiss optics lens and 2 built in microphones with noise reduction technology. Designed for Logitech Vid HD software or most major social networking programs.
Stocked at supplier
$119.00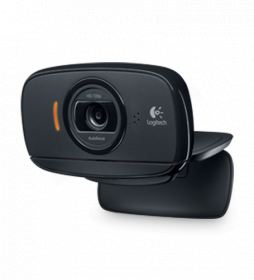 Logitech C525 HD Webcam
[BRAND] Logitech
[MPN#] 960-000717
Stock in store
$66.00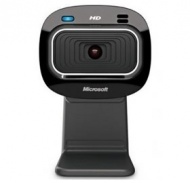 MS LIFECAM HD-3000 USB WINDOWS 720P VIDEO 30FPS BLACK (RETAIL)
[BRAND] Microsoft
[MPN#] T3H-00014
Stock in store
$44.00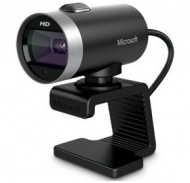 [BRAND] Microsoft
[MPN#] H5D-00016
Stock in store
$77.00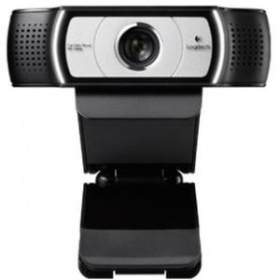 The Logitech Webcam C930e, the most advanced business webcam yet, features the widest field-of-view and is the first with HD 1080p H.264/SVC for optimized video-processing
[BRAND] Logitech
[MPN#] 960-000976
Stocked at supplier
$163.00

[BRAND] Microsoft
[MPN#] 5WH-00002
Stocked at supplier
$81.00 Wi-Fi Baby Camera
[BRAND] D-Link
[MPN#] DCS-825L
Stocked at supplier
$196.00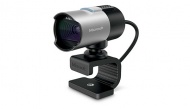 Enjoy a superior HD video quality with the LifeCam Studio, which includes a 1080p HD sensor. But great video is about more than HD. Keep your subject crisp with autofocus, from 10 centimetres/4 inches to infinity. Shoot with great accuracy in wide angle with the LifeCam precision glass element lens. And, to make filming even easier, LifeCam
...

more
features TrueColor Technology, which means your video remains bright and colourful in virtually all light conditions, while ClearFrame Technology provides smooth and detailed footage. Use the built-in High-Fidelity Microphone to bring it all together: the vivid sights, colours and sounds of real life.

[BRAND] Microsoft
[MPN#] Q2F-00017
Stocked at supplier
$91.00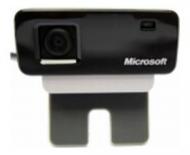 Entry level wired webcam
Portable design
Plug & Play
High Speed USB 2.0
[BRAND] Microsoft
[MPN#] XX9-00012(LCAMVX500)
Stock in store
$19.00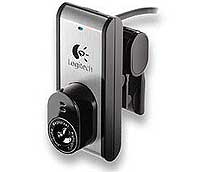 True 1.3MP webcam
76 degrees (diagonal) wide field of view
USB 2.0 high-speed certified
[BRAND] Logitech
[MPN#] 961398-0311
Stock in store
$59.00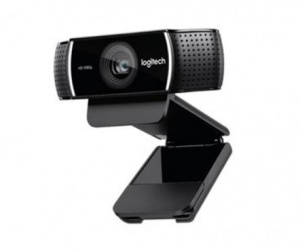 Logitech Announces: C922 Pro Stream Webcam
[BRAND] Logitech
[MPN#] 960-001090
Stocked at supplier
$155.00