Digital Cameras: Web Cameras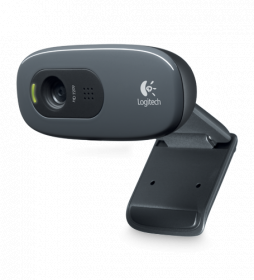 Logitech C270 HD Webcam. 720p/30fps fluid video calling. Built-in micphone. Plug and play for Windows / Mac. 1.5meters USB cable
[BRAND] Logitech
[MPN#] C270
>200+ sold
Stock in store
$79.00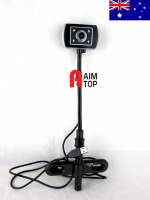 The Logitech C920 HD Pro Webcam is perfect for video calling or creating Full HD videos. This state of art webcam provides crystal clear videos and audio using a Carl Zeiss optics lens and 2 built in microphones with noise reduction technology. Designed for Logitech Vid HD software or most major social networking programs.
[BRAND] Logitech
>20+ sold
No stock
$199.00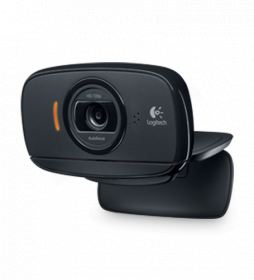 Logitech C525 HD Webcam
[BRAND] Logitech
[MPN#] 960-000717
Stocked at supplier
$140.00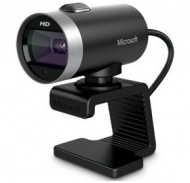 A good choice for webcast
[BRAND] Microsoft
[MPN#] H5D-00016
Stock in store
$79.00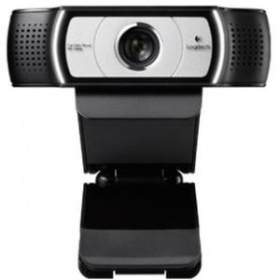 The Logitech Webcam C930e, the most advanced business webcam yet, features the widest field-of-view and is the first with HD 1080p H.264/SVC for optimized video-processing
[BRAND] Logitech
[MPN#] 960-000976
No stock
$199.00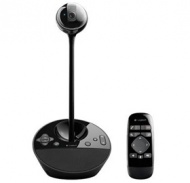 Amazingly Simple and Affordable Small Group Video Conferencing Has Arrived.All-in-One DesignCombines HD 1080p 30fps video with high-quality full-duplex speakerphone clarity for business-grade video conferencing.
[BRAND] Logitech
[MPN#] 960-000939
No stock
$342.00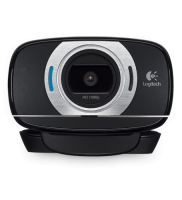 Full HD 1080p recording. HD 720p video calling on most major IM apps. Glass element lens with autofocus. Fold-and-go, tripod-ready design with 360-degree swivel. PC and Mac. 2 Year Limited Warranty.
[BRAND] Logitech
[MPN#] 960-000738
No stock
$109.00 Logitech's most advanced HD webcam yet with first-ever features that have been finely-tuned to enhance desktop collaborationLogitech Webcam C930c, USB -Certified for Skype for Business, Optimized for Lync, Skype Certified, 960-001260 1 Year Warranty
[BRAND] Logitech
[MPN#] 960-001260
Stocked at supplier
$199.00