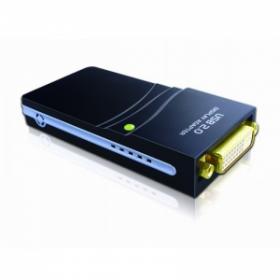 Connects an additional monitor / projector to your computer as Extended, Mirrored, Primary display via USB 2.0 / 3.0 port; Output to a DVI port, VGA / HDMI output via converters
[MPN#] SH-UG17D1
>300+ sold
Stock in store
$44.00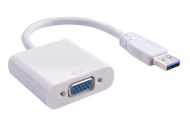 Connects an additional VGA monitor / projector to your computer via USB 3.0 port. USB 2.0 port works with only 800 x 600 pixels. Windows 7 / 8 / 8.1 / 10 supported
Stock in store
$14.00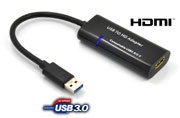 Connects an additional HDMI compatible monitor / TV / projector to your computer via USB port, upto 2048 x 1152 resolution, 6-channel audio
[MPN#] HD00006
>300+ sold
Stock in store
$50.00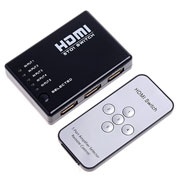 The device routes Video / Audio from 5 different input sources to your single HDMI display unit. Controllable by the buttons on the switch or by the remote control to select an input signal source.
Stock in store
$10.00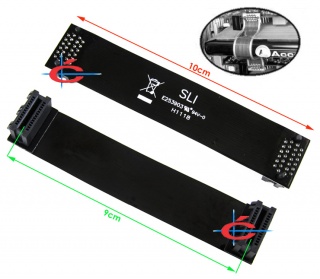 Stock in store
$8.00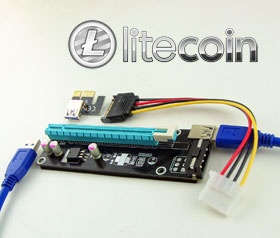 PCI Express card extension cable. Mostly used for Bitcoin / Litecoin mining
50cm long cable; Fits both Molex / SATA power connector
Stock in store
$11.00

USB 3.0 output to DVI monitor / TV / projector (HDMI or DVI via converter), DisplayLink© DL3500 chipset. Up to 2048 x 1152 resolution Supports up to 6 additional USB displays as Extended, Mirrored, Primary display
Stock in store
$56.00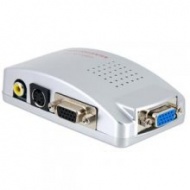 VGA port of your computer output Video / S-Video signals for TV, VCR etc.
Stock in store
$22.00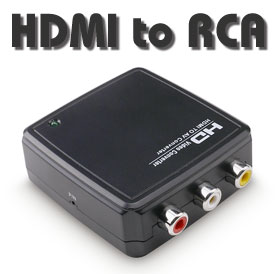 HDMI signal converts video & audio to CVBS RCA signal output for your FTV system TV / VCR / DVD recorder etc.
NTSC /PAL supported by pressing a button
USB powered
Stock in store
$37.00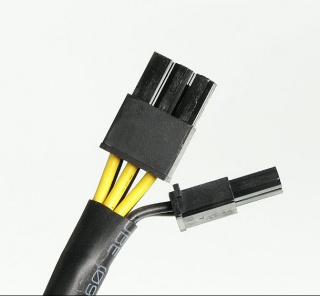 Provides 8 / 6 pins power from dual SATA power. 6+2 pins design, suitable for either 8-pin or 6-pin graphic card power socket
Stock in store
$15.00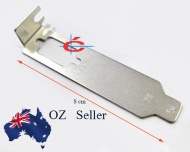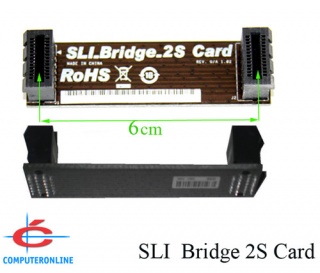 Stock in store
$8.00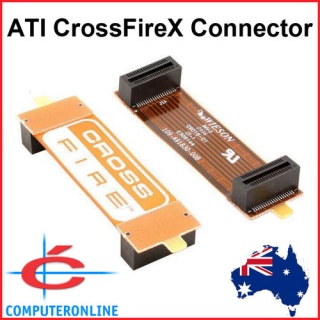 Stock in store
$5.00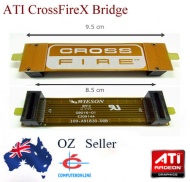 No stock
$7.00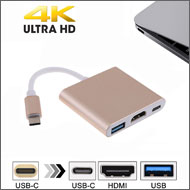 USB 3.1 Type C to monitor output / USB 3.0 Type A converter
Stock in store
$26.00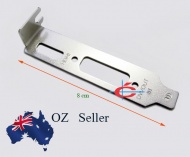 Low Profile DVI and HDMI bracket
Stock in store
$9.00


2 pin power connection
Stock in store
$10.00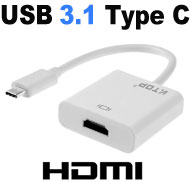 Connects an additional HDMI compatible monitor / TV / projector to your computer via USB Type C port
[MPN#] U31004
Stock in store
$25.00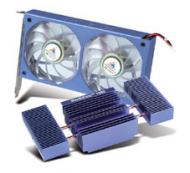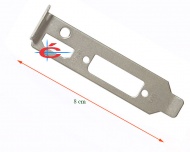 Page 1 | 2 | 3 | 4 | 5 | 6 | 7 | 8 |