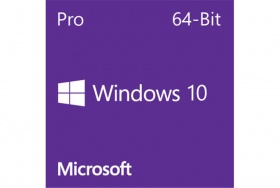 [BRAND] Microsoft
[MPN#] FQC-08929
>200+ sold
Stock in store
$215.00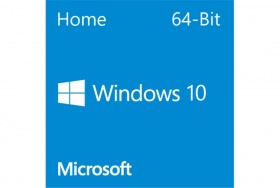 [BRAND] Microsoft
[MPN#] KW9-00139
>100+ sold
Stock in store
$162.00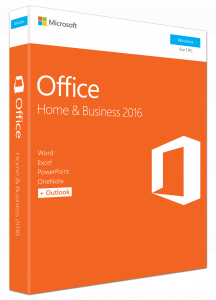 Includes Word, Excel, PowerPoint, OneNote, Outlook. RETAIL PACK FOR WINDOWS (MEDIALESS BOX - CONTAINS PRODUCT KEY) - APAC - ENGLISH LANGUAGE
[BRAND] Microsoft
[MPN#] T5D-02357
>50+ sold
No stock
$318.00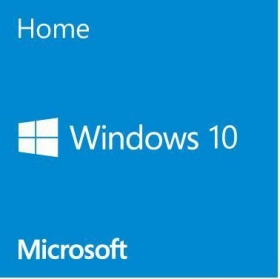 Windows 10 Home 32-bit/64-bit USB Flash Drive
[BRAND] Microsoft
[MPN#] KW9-00017
>50+ sold
Stock in store
$199.00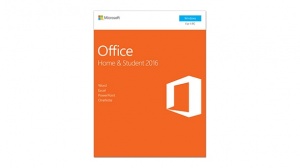 Includes Word, Excel, PowerPoint, OneNote. RETAIL PACK FOR WINDOWS (MEDIALESS BOX - CONTAINS PRODUCT KEY) - APAC - ENGLISH LANGUAGE
[BRAND] Microsoft
[MPN#] 79G-04314
>20+ sold
Stock in store
$169.00 [BRAND] Microsoft
[MPN#] T5D-03251
Stocked at supplier
$290.00 [BRAND] Microsoft
[MPN#] 79G-05097
Stock in store
$178.00 Office 2019 will include all of the features of Office 365, along with improved inking features, new animation features in PowerPoint including the morph and zoom features, and new formulae and charts in Excel for data analysis. OneNote will be retired from the suite starting in Office 2019. OneNote 2016 can be installed as an optional feature on
...

more
the Office Installer; however, the only OneNote app for PC desktops going forward will be the Universal Windows App that is currently available for Windows 10.

[BRAND] Microsoft
[MPN#] T5D-03301/ T5D-03251
Stock in store
$265.00 269-17070
[BRAND] Microsoft
[MPN#] 269-17070
No stock
$617.00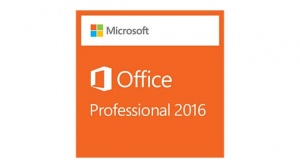 This product has an email shipping mechanism. Once the purchase is completed with the manufacturer, an email will be issued with the link and the activation code to be used to download the product. customer information required.Download product: the vendor will provide download URL and product key in an mail to the reseller and end user Product
...

more
Including: Word, Excel, PowerPoint, oneNote, Outlook, Publisher, Access.

[BRAND] Microsoft
[MPN#] 269-16807
No stock
$541.00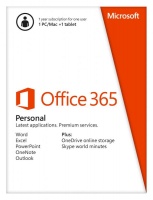 Office 365 Personal 32-bit/x64 English Subscr 1YR APAC DM Medialess
[BRAND] Microsoft
[MPN#] QQ2-00035
No stock
$100.00 [BRAND] Microsoft
[MPN#] SMS-OFFHB2019-ML
Stocked at supplier
$315.00 [BRAND] Microsoft
[MPN#] HAV-00060
Stock in store
$271.00 [BRAND] Microsoft
[MPN#] QQ2-00013
No stock
$103.00 [BRAND] Microsoft
[MPN#] 6GQ-00093
No stock
$131.00 [BRAND] Microsoft
[MPN#] 6GQ-00929
Stock in store
$109.00 [BRAND] Microsoft
[MPN#] QQ2-00874
Stock in store
$96.00 [BRAND] Microsoft
[MPN#] KLQ-00431
No stock
$215.00 [BRAND] Microsoft
[MPN#] P73-07113
Stocked at supplier
$1271.00 [BRAND] Microsoft
[MPN#] 889842095456
No stock
$294.00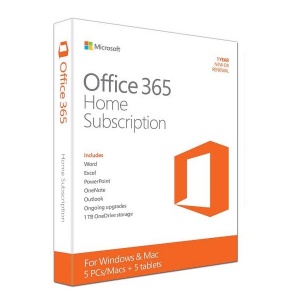 [BRAND] Microsoft
[MPN#] 6GQ-00752
No stock
$131.00 Product Description Microsoft SQL Server 2017 Standard - licence - 1 server
Product Type Licence
Category Business applications - databases / database
tools
Licence Qty 1 server
Licence Pricing Volume
Licensing Program MOLP: Open Business
Platform Linux, Windows
Language Single Language

[BRAND] Microsoft
[MPN#] SLMS-228-11135
No stock
$1411.00