Optical Devices: DVD / Blu-Ray Player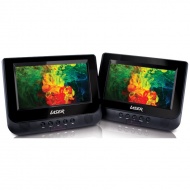 Stock in store
$119.00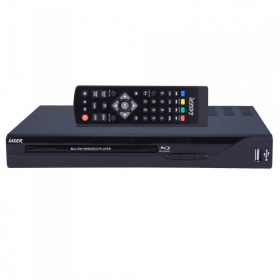 The LASER BD3000 is the Latest Multi-Region Blu-Ray Player from LASER.
You can play discs or media from any country and get great multimedia versatility by playing files from a USB stick or USB HDD. The LASER BD3000 also suits the home theatre enthusiast with Dolby Digital, DTS and cinema quality 24fps playback for the ultimate home theatre
...

more
experience. Now featuring a LAN connection for DLNA.

[BRAND] Laser
[MPN#] BLU-BD3000
Stock in store
$104.00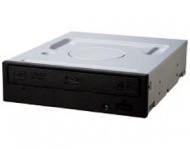 The Pioneer BDR-209DBKS 15x Internal BD/DVD/CD Burner is an ultra-fast 15x internal BD/DVD/CD burner that supports viewing of standard and 3D Blu-ray Disc movies. It also facilitates high-capacity data storage. The BDR-209DBK can even read BD-ROM discs, as well as read and write to single or dual layer BD-R discs. Plus, it's backward compatible
...

more
and can read and write multiple DVD and CD formats. The burner is easy to install as well, thanks to its SATA interface which can be mounted horizontally or vertically in your computer chassis. A comprehensive Cyberlink software suite is included.

[BRAND] Pioneer
[MPN#] BDR209DBK
No stock
$104.00