Storage: Toshiba
| | |
| --- | --- |
| 18 item(s) | Price incl. GST |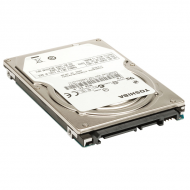 [BRAND] Toshiba
[MPN#] TOSH-MQ01ABD100
>20+ sold
Stock in store
$89.00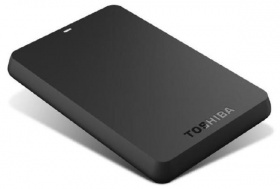 "Canvio Basics 3.0 products have been designed and manufactured in accordance with Toshiba's high quality product standards, incorporating the latest technology and user-interface, while ensuring best-in-class performance, quality and workmanship. With Toshiba's Canvio Basics 3.0 Portable Hard Drives, you'll enjoy portable storage space for even
...

more
the largest digital libraries. Each Canvio Basics 3.0 Portable Hard Drive includes an internal shock sensor and ramp loading technology to help keep your drive safe."

[BRAND] Toshiba
[MPN#] HDTB310AK3AA
Stocked at supplier
$85.00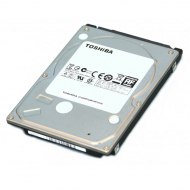 [BRAND] Toshiba
[MPN#] TOSH-DT01ACA300
Stocked at supplier
$137.00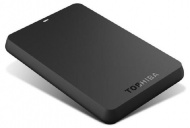 External Hard Drive, 3Year Wty
[BRAND] Toshiba
[MPN#] HDTB320AK3CA
Stock in store
$129.00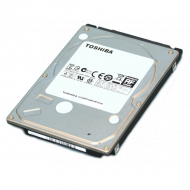 [BRAND] Toshiba
[MPN#] DT01ACA200
Stocked at supplier
$100.00

Toshiba?s 7200 RPM 3.5-inch HDD series are optimised for use in power-friendly consumer and commercial desktop computers, gaming PCs and external HDDs. The DT01ACAxx series offers up to 3 TB capacity and uses Advanced Format and leverages a best-in-class power management technology. In addition, this desktop drive provides up to 16% idle power
...

more
savings over the previous model. The 6.0Gb/s SATA interface drives deliver 7200 RPM performance. These HDDs are designed to allow manufacturers to leverage the benefits of the latest components and operating systems to deliver high-performance, high-capacity, power-efficient systems.

[BRAND] Toshiba
[MPN#] MD04ACA400
Stocked at supplier
$201.00