Notebook: Kensington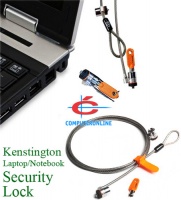 Single Keyed Twin Microsaver idea: Double the protection and lock down two devices at the same time!Protect your notebook and monitor with this double lock-head security system. Patented T-bar locking mechanism and super-strong carbon tempered steel cable provide maximum protection that attaches to the standard Kensington security slot found in
...

more
99% of notebook and many computer devices. Lock down your computer system and leave it safe.

[BRAND] Kensington
[MPN#] K64187FS
Stock in store
$15.00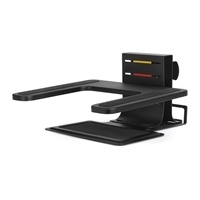 Kensington SmartFit™ Adjustable Laptop Stand, 10" to 17" NB, Adjustable, Cable Management Height adjustable to bring your laptop screen to eye level, reducing neck and eyestrain. Helps organize your workspace. Slim, metal design offers solid support while using minimal desk space. Built-in cable management reduces clutter and keeps your
...

more
connections close at hand. Convenient, soft landing pad holds your keyboard or protects your smartphone while charging. Supports netbooks and laptops from 10" to

[BRAND] Kensington
[MPN#] 60726
Stocked at supplier
$47.00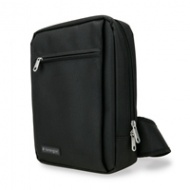 Kensington Sling Bag for iPad and Netbooks, Up to 10.2" netbook/Tablet PC/iPad, Accessory Pockets, Outside Pocket, Padded Safety Compartment Over-the-shoulder, messenger bag style sling with adjustable Velcro® strap. Outside pocket with mobile phone compartment. Inside soft padded safety compartment for your iPad protects it against bumps and
...

more
scratches. Inside accessory pocket for wallet, keys and more. Fits iPad, netbooks or other tablet PC up to 10.2". Limited Lifetime Warranty, please check m

[BRAND] Kensington
[MPN#] 62571
Stocked at supplier
$23.00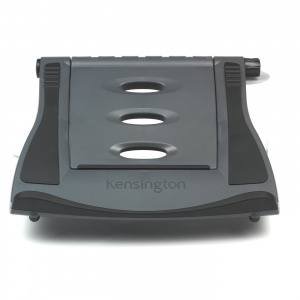 [BRAND] Kensington
[MPN#] 52788
Stocked at supplier
$29.00