CPU's: Intel Socket 1151 8th / 9th Gen
| | |
| --- | --- |
| 12 item(s) | Price incl. GST |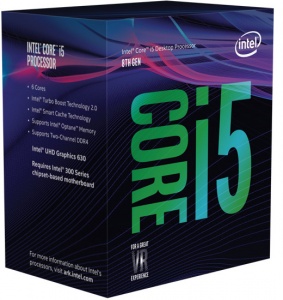 [BRAND] Intel
[MPN#] BX80684I58400
Stock in store
$329.00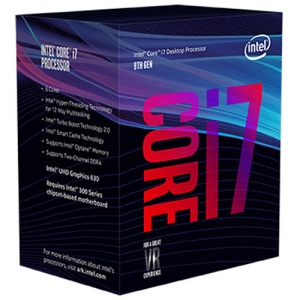 3.2GHz - 4.6GHz, 6 Cores / 12 Threads, 12MB SmartCache, 65W TDP
Intel UHD Graphics 630 Integrated into CPU
Stock Heatsink and Fan Included
[BRAND] Intel
[MPN#] BX80684I78700
Stock in store
$513.00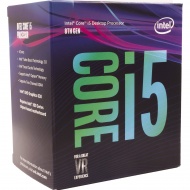 [BRAND] Intel
[MPN#] BX80684I58500
Stocked at supplier
$335.00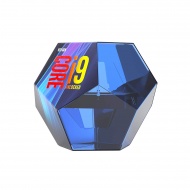 Boxed Intel Core i9-9900K Processor (16M Cache, up to 5.00 GHz) FC-LGA14A
[BRAND] Intel
[MPN#] BX80684I99900K
Stocked at supplier
$820.00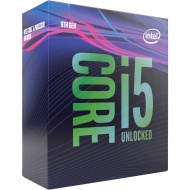 Boxed Intel Core i5-9600K Processor (9M Cache, up to 4.60 GHz) FC-LGA14C
[BRAND] Intel
[MPN#] BX80684I59600K
Stocked at supplier
$422.00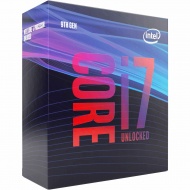 Boxed Intel Core i7-9700K Processor (12M Cache, up to 4.90 GHz) FC-LGA14A
[BRAND] Intel
[MPN#] BX80684I79700K
Stocked at supplier
$636.00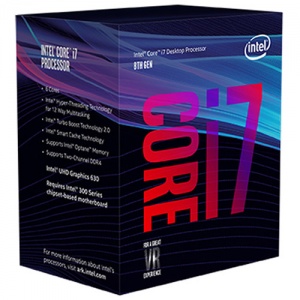 Intel Core i7-8700K Processor (12M Cache, up to 3.70 GHz), LGA1151
[BRAND] Intel
[MPN#] BX80684I78700K
Stocked at supplier
$606.00 5032037128339
[BRAND] Intel
[MPN#] BO80684I58400
Stocked at supplier
$352.00 [BRAND] Intel
[MPN#] BX80684G5400
Stocked at supplier
$112.00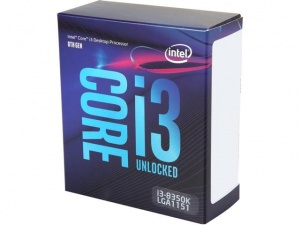 INTEL CORE i3-8350K / 4.00GHZ 6MB CACHE / 4 CORE / 4 THREAD / LGA1151
[BRAND] Intel
[MPN#] BX80684I38350K
Stocked at supplier
$302.00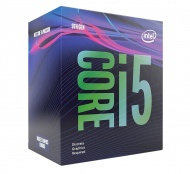 2.9GHz - 4.1GHz, 6 Cores / 6 Threads, 9MB SmartCache, 65W TDP.
No integrated graphics. Dedicated GPU required.
Stock Heatsink and Fan Included.
[BRAND] Intel
[MPN#] BX80684I59400F
Stock in store
$286.00 CORE i3-9350KF 4.00GHZ SKT1151 8MB CACHE BOXED (No Integrated Graphic Card)
[BRAND] Intel
[MPN#] BX80684I39350KF
Stocked at supplier
$302.00

*Intel CPUs : come with 3-years manufacturer warranty.