Multimedia Devices: Media Player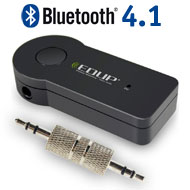 Wirelessly receive music stream via Bluetooth® and output to your existing audio gear via 3.5mm stereo audio input (such as AUX / Line-in).
Bluetooth© ver 4.1 works seamlessly with LTE(4G) technology and backward compatible with Bluetooth® ver 3 / 2 / 1.Built-in battery with max. 8 hours playing time.Built-in Micphone for hands-free call.
[BRAND] EDUP
[MPN#] EP-B3511
>300+ sold
Stock in store
$18.00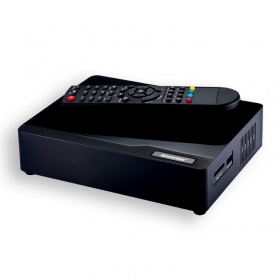 [BRAND] Noontec
[MPN#] V7IIS
Stocked at supplier
$114.00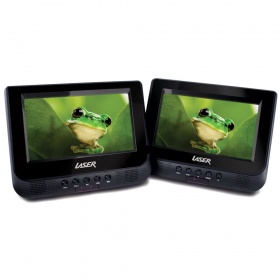 "DVD Player Dual In Car 7"" with Bonus Pack"
[BRAND] Laser
[MPN#] DVD-PORT7-DUALB
Stocked at supplier
$188.00