Video Cards: PCI Express - Others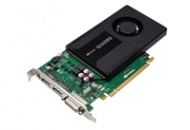 [BRAND] Leadtek
[MPN#] LT-K2000
Stocked at supplier
$439.00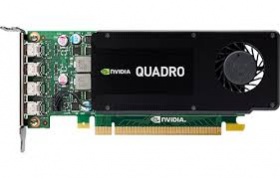 Accelerate your creativity with NVIDIA Quadro K1200 - the world's most powerful workstation graphics for small form factor workstations.
[BRAND] Leadtek
[MPN#] QUADRO K1200
Stock in store
$499.00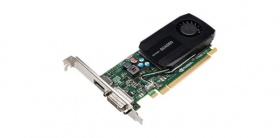 Great performance for leading professional applications, 2 GB of GPU memory, all in a power efficient low-profile form factor for maximum usage flexibility.
[BRAND] Leadtek
[MPN#] QUADRO K620
Stocked at supplier
$250.00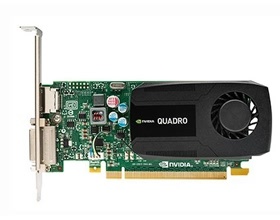 Entry-level discrete professional graphics with 1 GB of GPU memory and full set of pro application certifications.
[BRAND] Leadtek
[MPN#] QUADRO K420
Stocked at supplier
$175.00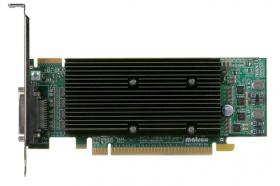 Matrox M9140 LP PCIe x16 Includes KX-20 cable to 4 x DVI-I quad monitor cable Four DVI-I-to-HD15 connector adapters [M9140-E512LAF]
[BRAND] Matrox
[MPN#] M9140-E512LAF
Stocked at supplier
$1090.00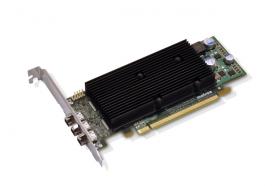 Matrox M9138 LP PCIe x16 1024MB DP
[BRAND] Matrox
[MPN#] M9138-E1024LAF
Stocked at supplier
$707.00