Power Supplies & UPS: EVGA
| | |
| --- | --- |
| 26 item(s) | Price incl. GST |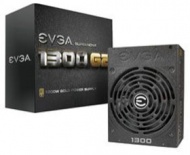 EVGA SuperNOVA 1300G2 ATX12V/EPS12V 1300W 80Plus Gold Power Supply
[BRAND] EVGA
[MPN#] 120-G2-1300-XR
Stocked at supplier
$410.00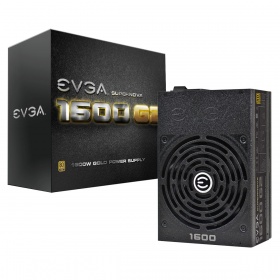 SUPERNOVA 1600 G2 POWER SUPPLY - 1600W 80PLUS GOLD HIGH EFFICIENCY
[BRAND] EVGA
[MPN#] 120-G2-1600-X4
Stocked at supplier
$552.00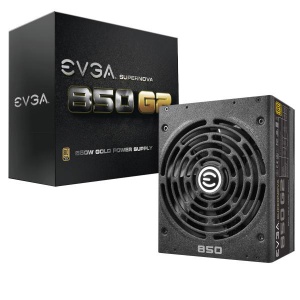 Unleash the next generation in power with the EVGA SuperNOVA 850 G2 Power Supply. Based on the award winning G2 series Power Supplies from EVGA, this power supply features 80 PLUS Gold rated efficiency, and clean, continuous power to every component.
[BRAND] EVGA
[MPN#] 220-G2-0850-XR
Stocked at supplier
$225.00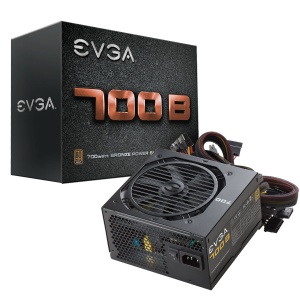 The EVGA 700B Power Supply is the best value for your next build. With 80 Plus Bronze standard, over 80% efficiency under typical loads, the EVGA 700B is a great choice. Combining 700W of continuous power make and a single +12V supporting 56A, make this the perfect power supply for a high performance SLI system. Stay protected with a series of multiple safety protections all bundled into one!
[BRAND] EVGA
[MPN#] 100-B1-0700-K4
Stocked at supplier
$127.00