Power Supplies & UPS: APC
| | |
| --- | --- |
| | |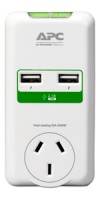 APC Essential SurgeArrest 2 Outlets Wall Mount with Dual USB Ports (5V/2.1A), 230V Australia
[BRAND] APC
[MPN#] P1U2-AZ
Stocked at supplier
$29.00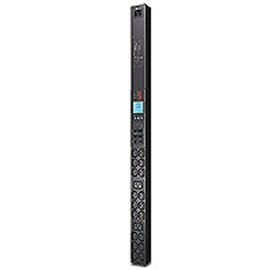 RACK PDU 2G,METERED,ZEROU, 20A/208V
Stocked at supplier
$852.00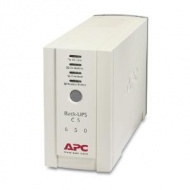 The Back-UPS CS provides professional-grade power protection for office and home office systems. Battery powered and surge protected power outlets, built-in phone/fax/modem line (DSL compatible) protection, safe system shutdown software with sophisticated power management features and pro-active audio-visual status indicators ensure office systems
...

more
and their valuable data are protected from dangerous power surges, spikes and blackouts. Serial or USB connectivity gives users more flexibility making installation quicker and easier. Easy access to a hot-swappable, user-replaceable battery also makes servicing the Back-UPS CS hassle-free. These features along with its classic styling make the Back-UPS CS a perfect choice for protecting your important office and home office systems.

[BRAND] APC
[MPN#] BK650-AS
Stocked at supplier
$185.00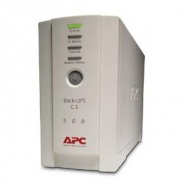 * USB interface port
* RJ-11 Modem/Fax/DSL protection
* LED status display with On Line, On Battery, Replace Battery and Overload indicators
* Maintenance free sealed lead-acid battery
* Audible alarm with distinctive low battery alarm & overload continuous tone alarm
* Automatic Diagnostic Testing: automatic
...

more
testing of all internal components every 14 days, including the battery
* Ships with shutdown software for Windows 98/ME/2000 and MAC OS 9(9.0.4 or higher)
* Includes CD with software, USB cable and user manual

[BRAND] APC
[MPN#] BK500EI
Stock in store
$130.00